CALL NOW! At Superior Lawnscapes, we mean business. Give us a chance to show you the difference our services make for your lawn and garden.
We Do Lawn Care in Arlington, TX!
Superior Lawnscapes is a full maintenance lawn care service proudly serving Arlington, Pantego, Dalworthington Gardens, and Kennedale Texas.
LAWN MOWING SERVICE – BUSH TRIMMING – FERTILIZATION – LEAF REMOVAL – LAWN CARE SERVICE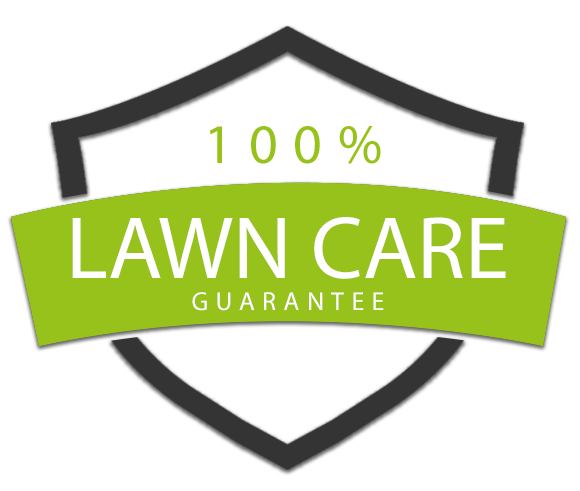 Superior Lawnscape GUARANTEE:  If you are not completely satisfied with our lawn care service, we will repeat the lawn care service in question for FREE.  If you're still not satisfied… it's on us.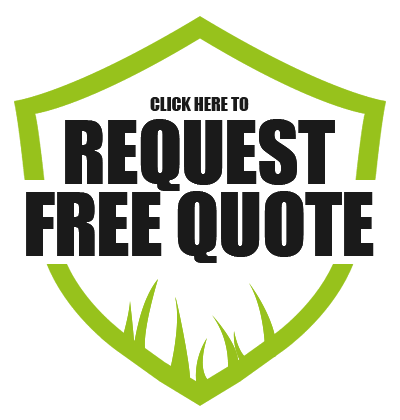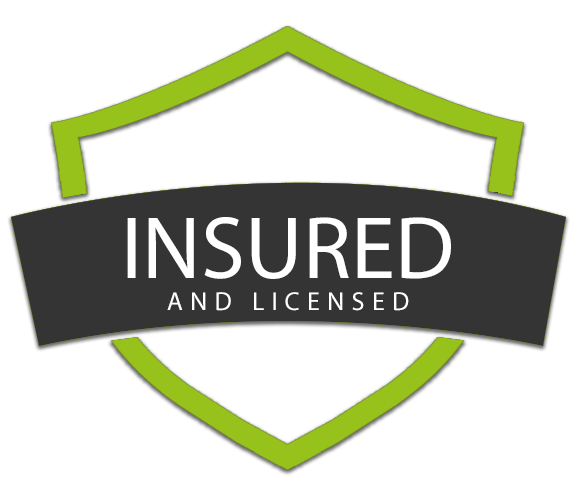 We carry both Worker's Compensation and General Liability Insurance in the unlikely event of injury or property damage while at your property. We are also Texas Department of Agriculture Licensed. You can feel at ease trusting us with all your lawn care service needs!
ARLINGTON'S BEST LAWN CARE SERVICE
No one enjoys keeping up with their lawns themselves, but finding a professional company to maintain your yard is challenging. In the Arlington TX area especially, it's easy to pay more money for even the most basic of lawn care service options. Because of this, more area residents are spending more each month and not receiving the level of care that they deserve. Superior Lawnscapes has been Arlington's best choice in complete lawn maintenance options. If you're tired of spending more and not getting the level of service that you deserve, then we're the better choice in complete lawn care for your home. Rather than going with a low-quality lawn service team, we offer everything you need for a great looking yard without costing you more. You'll save more on your monthly service costs and have a better looking home each time. We offer excellent services for your yard!
MULCH AND FERTILIZER
Whether you prefer all natural organic mulching or enhanced and effective fertilizers, we can help nourish your yard and help your grass, trees, and plants grow better than ever before. Purchasing mulch and fertilizer bags from a discount store aren't as effective and cost more. But we offer a better quality of services and at more affordable pricing.
TRIMMING / PRUNING
With regularly trimmed and pruned bushes and trees, we can leave your yard professionally manicured. We remove all dead branches and flowers, even out the tops of bushes and shrubs, and leave your home with a great finish for longer..
EDGING
When you have hard to trim grass growing around sidewalks, walkways, driveways, and patios, you need professional yard edging options. Store bought edgers can be expensive, and the ones available to rent just don't get the job done. Before you waste time and money on a lesser-quality edger or edging service, call us first for your needs.
SEASONAL CLEAN UPS
Whether your trees are dropping their leaves for autumn, or you had a storm blow through, we offer excellent quality cleanup services. Rather than waste your Saturday raking, bagging, and using a blower yourself, let our team help you. We'll get your yard spruced back in no time.
Superior Lawnscapes is a full maintenance lawn care service proudly serving Arlington, Pantego, Dalworthington Gardens, and Kennedale Texas areas. Our team's #1 priority is a happy customer and a beautiful property.  We understand that what makes a great company is great customers, and we go out of our way to deliver great lawn care service for Arlington and the surrounding areas.  We want each and every one of our customers to be so completely satisfied that they tell their friends, neighbors, and co-workers about our services. Nothing makes us more proud than getting referrals from delighted customers! We take the quality of our lawn service seriously.  To prove it, we offer this guarantee:  If you are not completely satisfied, we will repeat the work in question for FREE.  If you're still not satisfied… it's on us. Feel secure knowing that every technician stepping foot on your property is fully insured and properly trained to do the job at hand.  We carry liability insurance to protect you in the unlikely event of property damage and worker's compensation insurance in the event of injury.
"I am very happy with the level of service Superior Lawnscapes provided me. I would highly recommend them. thank you."
"I had these guys come do my front and back lawn, and they did a great job. I wouldn't hesitate to use their services again, thanks guys! :)"
"I have been a customer of Superior Lawnscapes for over 3 years and Broc and his crew do a fantastic job. Superior Lawnscapes gives you QUALITY work at a reasonable rate... I love their service!"